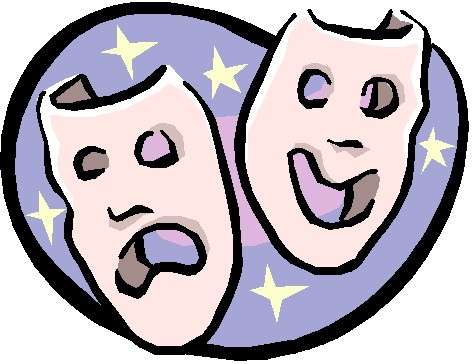 Sue's Home Page
My Special Place!
My name is Sue Copeland and I'm the owner of Costume World, a costume shop in Michigan City, Indiana. I have over 1,000 costumes available for rent there!
I'm the mother of two terrific children, a thirteen year old son, and a four year old daughter, and I have a wonderful husband named Billy. I also have a white poodle named Sheba, a mouse named Lucky, and a black Tennessee Walking horse named "Sis".
My favorite things to do are using my computer, surfing the internet, and collecting beanie babies...especially the bears. I've collected too many, actually, so I may be putting some of them up for sale here in the future.
My husband loves Early Bronco's and we now have a terrific 1975 Bronco FOR SALE in Michigan City, IN. Click Here to see a picture and description of it.
My Favorite Links
Costume World - My costume shop