Costume World
It's More Fun in Costume!
Costume World is a costume shop in Michigan City, Indiana, with over 1,000 costumes. We rent costumes for all occasions year around.
We also sell costumes, masks, wigs, clown gags, professional makeup, hats, prosthetics, teeth, props, and costume accessories. We will special order items that are not in our stock.
Costume World is a proud member of the National Costumers Association (NCA). Visit us at our location and see for yourself. It's More Fun in Costume!

Contact Information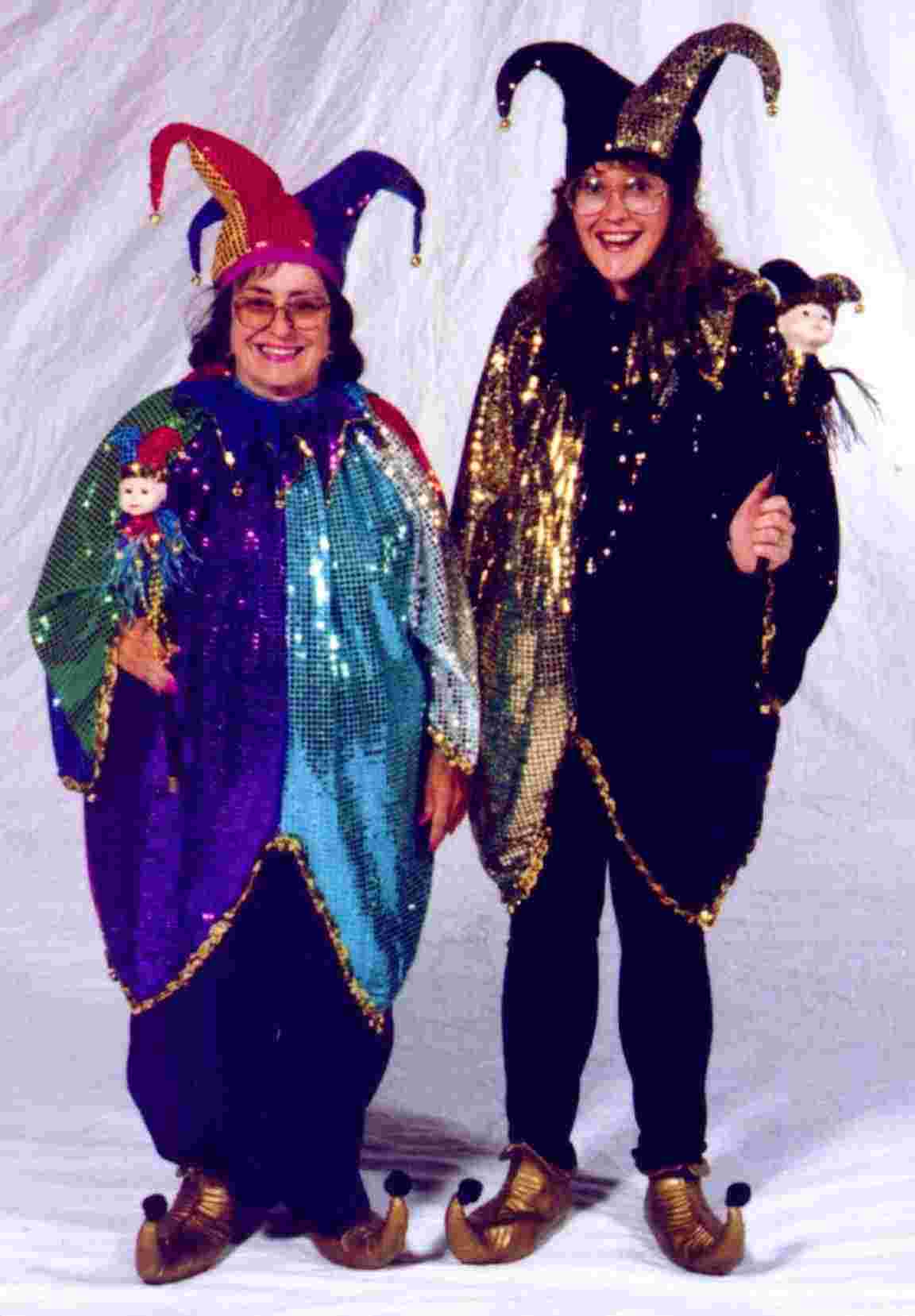 Telephone
219-874-7099
Located At
809 Franklin Street

Michigan City, IN 46360

Store Hours

Call (219) 874-7099 for current hours
Email us with any questions.

would love to hear from you!
Sign Guestbook View Guestbook Give us Feedback
Don't forget to bookmark this site!